Prayer for our Leadership in Business and Government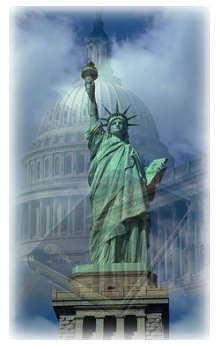 The Greater Lodi Leadership Prayer Breakfast (GLLPB) began on February 4,1965. Approximately 250 men were present at the first breakfast which met in the community room at the bowling alley. This is a our 49th annual breakfast since its inception. The program is patterned somewhat after the program of the Annual Presidential Prayer Breakfast in Washington, D.C.
The GLLPB is run by a committee of volunteers who meet monthly starting in the Spring.
Here is a list of Prayer Breakfast Speakers over the years:
Speaker 2023: His Little Feet
Speaker 2022: Otis Amey
Speaker 2021: Dave Dravecky
Speaker 2020: Dr. Bennet Omalu - (Streaming online)
Speaker 2019: Wayne Cordeiro
Speaker 2018: Jarrod McEachron
Speaker 2017: Donnie Moore
Speaker 2016: Rev. Dr. Ted Rose
Speaker 2015: Dr. Jim Dunn
Speaker 2014: Eddie Rentz
Speaker 2013: Christopher Scott
Speaker 2012: Oscar Anzaldo
Speaker 2011: Bob Litchfield
Speaker 2010: Andy Prokop
Speaker 2009: Fred Jantz
Speaker 2008: Bob Thomason
Speaker 2007: Bob Litchfield