His Little Feet, Inc. is a 501(c)3 nonprofit organization committed to helping children get the SHOES they need. His Little Feet empowers youths ages 1 1/2 - 18 years old experiencing neglect and extreme poverty. Our organization focuses on providing new athletic SHOES to children to help open the door to increase physical health, confidence, athletics, and healthy peer relationships.

We collect, purchase, and distribute new SHOES, socks and supplies to shelters, programs, and schools, with the goal to help children in need.

His Little Feet provides brand new high quality shoes for children who are experiencing homelessness and poverty. His Little Feet seeks to eradicate this easily fixable issue by offering new athletic shoes that provide physical support as well as mental and emotional support for a young person already stigmatized by the trauma of homelessness.
Please contact us or click here for details of how you can help with the Prayer Breakfast.
2022 Sponsors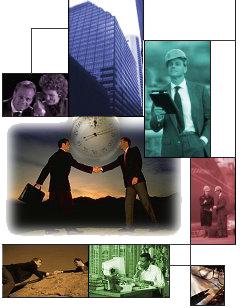 Major Sponsors:
Andrae Strong
Vineyard Christian Middle School
The BOX Boxing Fitness
Wine & Roses
Business Sponsors:
Justin Perry Family
Radiant Life Church
River Mist Realty
St. Peter Lutheran Church
* If you are interested in sponsoring a table at the breakfast, sponsorship gives you 8 tickets, listing in the the program as well as in the website with a link back to your own website.